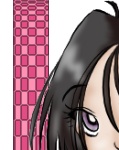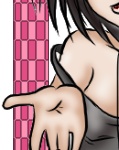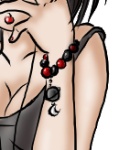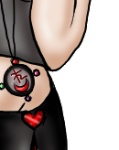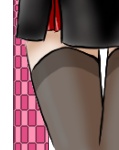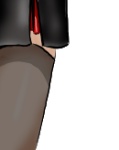 Sailorpandora.com, Pandora's Box, and all content and characters contained therein are Copyright © 2000 -2004 by Lori Collins/Phillips. All rights reserved. Unauthorized reproduction will result in legal action.

Any art not created by Lori Collins/Phillips is copyrighted © to their respective owners.

Sailor Moon is copyright © 1992 Naoko Takeuchi/Kodansha/TOEI Animation. English Language Adaptation © 1995 DiC Entertainment.

Art and stories containing Sailor Moon ideas but not appearing in the actual series/manga are considered derivative works and are copyright the artist as so stated in the Berne Convention.

Below are the sections you may choose to view during your stay here.

My Art:
The official Pandora's Box art collection.
My Trades and Gifts:
Little tidbits that I have given to others over the years, plus trades and collaborations.
Fanart:
Art from fans and friends of mine. No matter how "good" or "bad" it is, they all get posted, because I love every single one of them!!
Commissions:
Request a Gorgeous piece from yours truly. Examples included. Opens in a new window.